Contact Specialist Today
WorldMark timeshare rentals can help you save money and see the world
WorldMark timeshare rentals are an excellent way to see the world and explore the idea of becoming a time share owner. The WorldMark by Wyndham is located just outside of Las Vegas, Nevada. When you rent a unit at the WorldMark you will receive a top notch rental unit. They are about four miles off of the Strip and provide a shuttle service that runs around the clock. This is to insure that everyone is able to enjoy the Las Vegas Strip at any time of the day or night.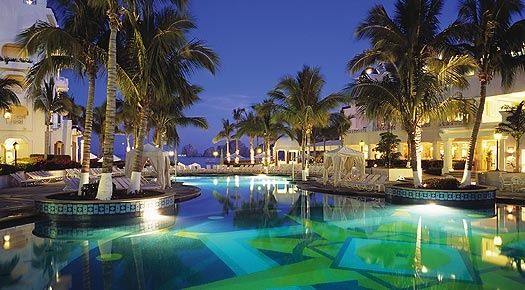 What Worldmark Timeshare offers
The rentals include one, two or three bed room units, full kitchen, washer, and dryer, several outside pools, grotto style spa, balconies and/or a deck, gas fireplaces and so much more. The units are modern and provide all the luxuries you will need while you are away from home. All units are equipped with high speed internet, cable TV, DVD, stereo with CD player, telephone, hair dryer and electric barbeque grill.
WorldMark time share rentals are a great way to get away from the pressure of everyday life. When you get away to the WorldMark in Las Vegas you will enjoy all that Las Vegas has to offer. When you are on the Strip be sure to check out all of the themed shops, museums, aquariums, dining adventures, night clubs, shows and casinos. The things to see and do here are endless and are all made available to you courtesy of WorldMark Timeshare Rentals.
Rentals work for everyone
When you venture outside of your resort you will notice how much care they have taken to make everything beautiful for your stay. The pools are inviting and they have more than one. They are also thinking about your children, they provide a pool for the children as well. Relax in the lazy river, or just enjoy the spa you may never realize how much you need to just unwind. Maybe you have no desire to leave the comfort of your resort. If that is the case the resort offers a gift shop, arcade, shuffleboard, horseshoe pits, putting green, ping pong and a fitness center. WorldMark rentals seem to have it all and they want to share it with you.